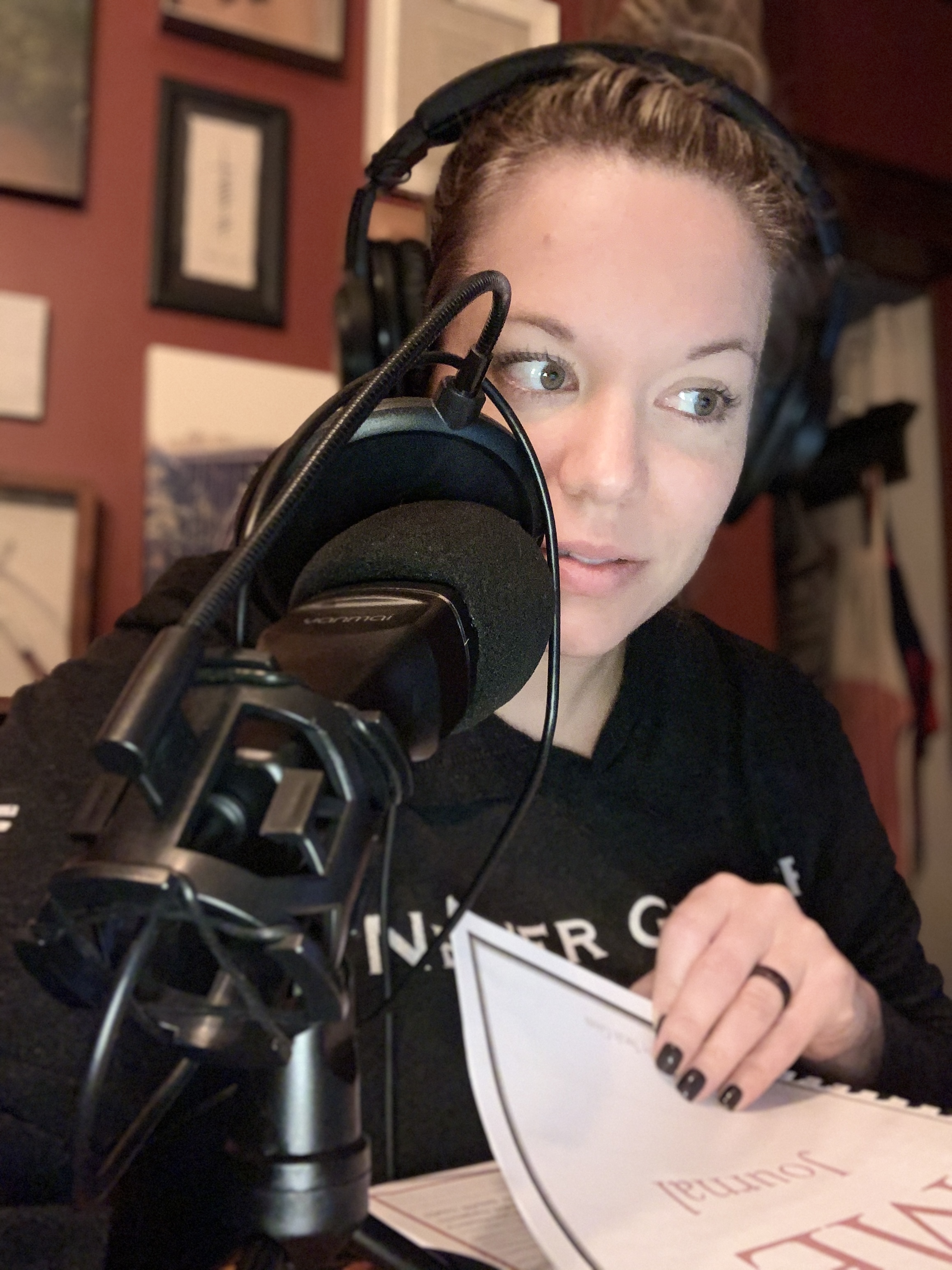 Unlike Other Nutrition Trackers!
Sarah's Mindful Eating Journal will guide you through the process of paying attention & listening to your body. With this tool, you will begin the habit of tracking natural hunger cues, food symptoms, & other aspects of eating intuitively.
You'll be prompted to track:
What you ate but, more importantly, why you ate
Hunger, satisfaction, mood, & physical results made easy with checkboxes & rating scales
Sleep times & quality
Notes on eating environment
Physical activity
Daily & monthly reflections to help you make progress
Daily positive affirmations
This can be purchased as a spiral bound copy or pdf.
Due to the downloadable content & low cost of this product, we do not offer refunds.
More Resources That Kick Some Serious Butt!